Until last week, I'd only been to San Diego for Comic-Con. Justin and I decided to treat ourselves to a honeymoon/first anniversary trip, and this seemed like the logical destination since it's such an easy drive.
While we worked for most of the trip, we were able to get out and work our photography muscles (Justin wanted to work wholly with his iPhone and may blog about it soon). I thought I'd share a few of the shots I captured. These are unedited except to convert them from raw files and to resize.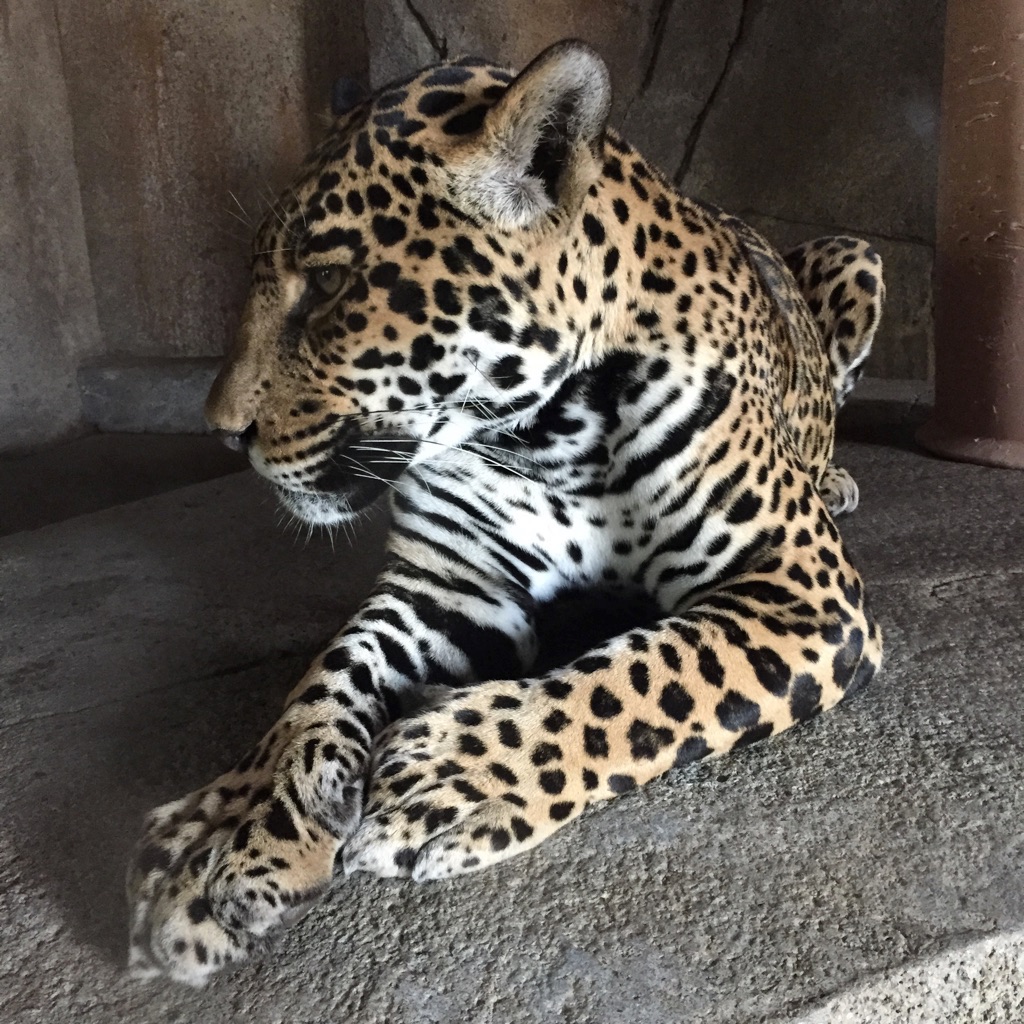 This is actually an iPhone shot, but I'm so pleased with how well it turned out.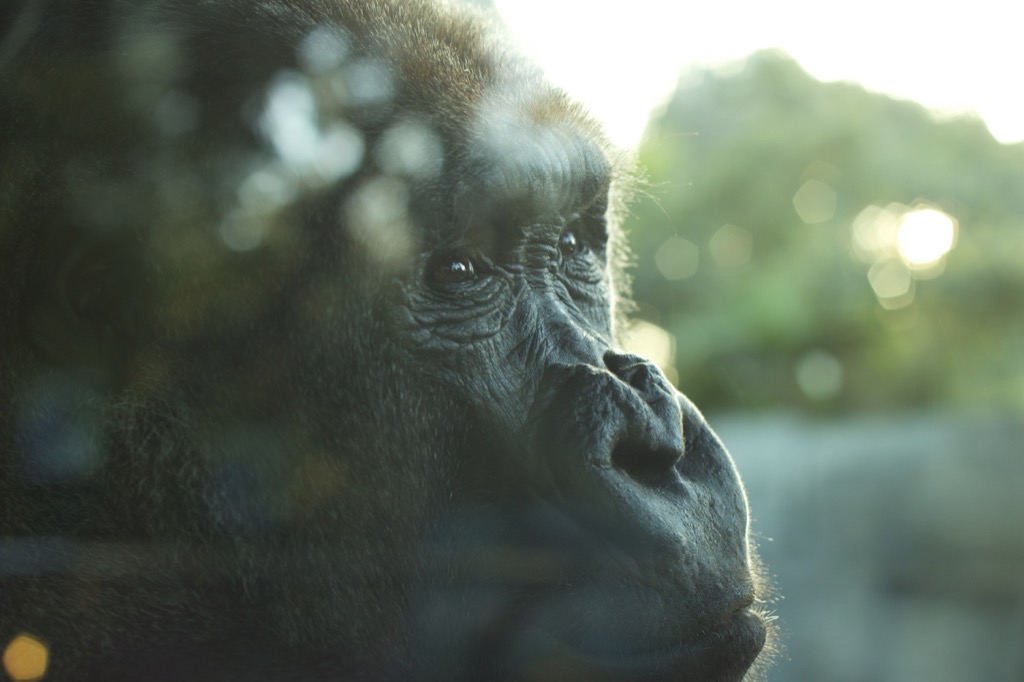 I tried to give myself some creative constraints on this trip, one of which was to rely only on prime lenses unless there was a picture emergency. This presented some challenges, especially when this gorilla was sitting with his back to the handprint-smeared glass and the sun directly in front of me. I'm sure there's some post-processing I can do to clean up this shot, but I still really love it.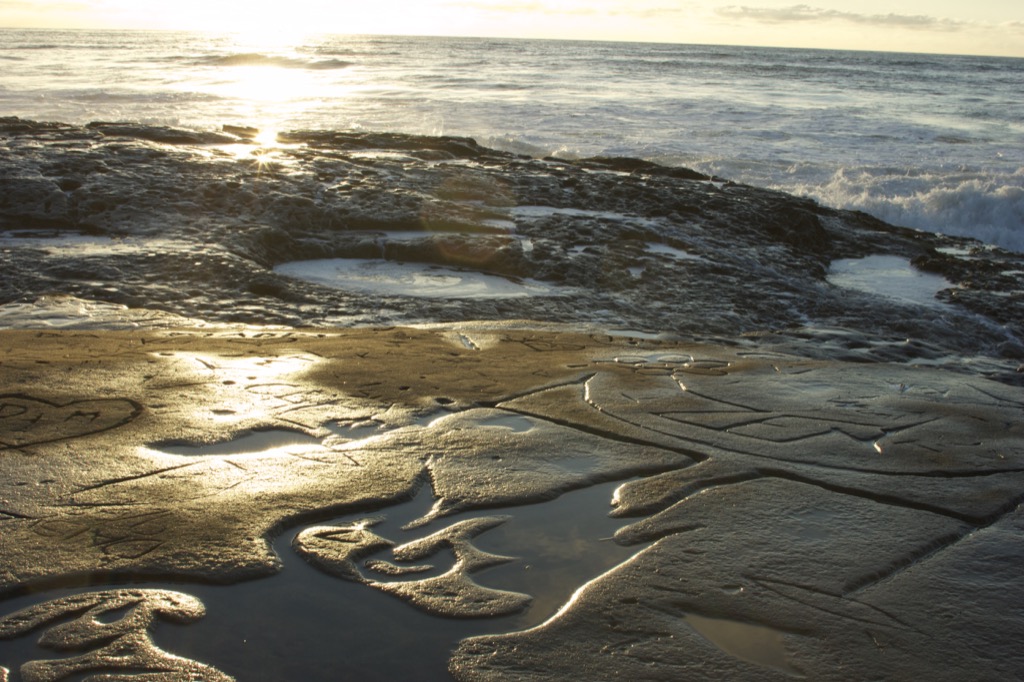 Ocean Beach has an area by the pier where the sand has been so compacted by the water it's almost like concrete. It's just pliable enough that, if you have a sharp object, you can carve into the surface and leave a semi-permanent mark once the tide goes out.
Friday night's sunset was stunning.
Ocean Beach Sunset from Aleen Simms on Vimeo.
We also made a time-lapse recording of the sunset. It's the first time I've used the feature on my phone and I made the mistake of locking the focus, which also seems to lock exposure (so watch the video with your screen's brightness turned up). Still, I enjoy the way it fades from yellow to orange to black.</p>