It's my habit to trail after Justin when we're in crowds. He's tall and looks intimidating, so the sea of bodies tends to part as he makes his way through. This means that I don't have to think about the crush of people as we walk and it frees me up to people watch, which is one of my favorite things to do.
In 2011, things were no different. As he made his way to the correct area of Moscone West to register for Apple's Word Wide Developer Conference, I looked around and noticed that there were alarmingly few women in the mass of people. I vowed then and there that I would attend the event someday.
This year, I had my chance. Apple partnered with over 20 organizations dedicated to helping increase diversity in tech to offer scholarships to their members and alumni. Because of my involvement with App Camp for Girls, I was eligible for one even though I'm not a developer and I don't really have any experience programming in Objective-C or Swift. In order to apply, I had to write an app about myself and submit it. I did so in less than two weeks.
And I won one of 350 scholarships, which was truly not what I expected.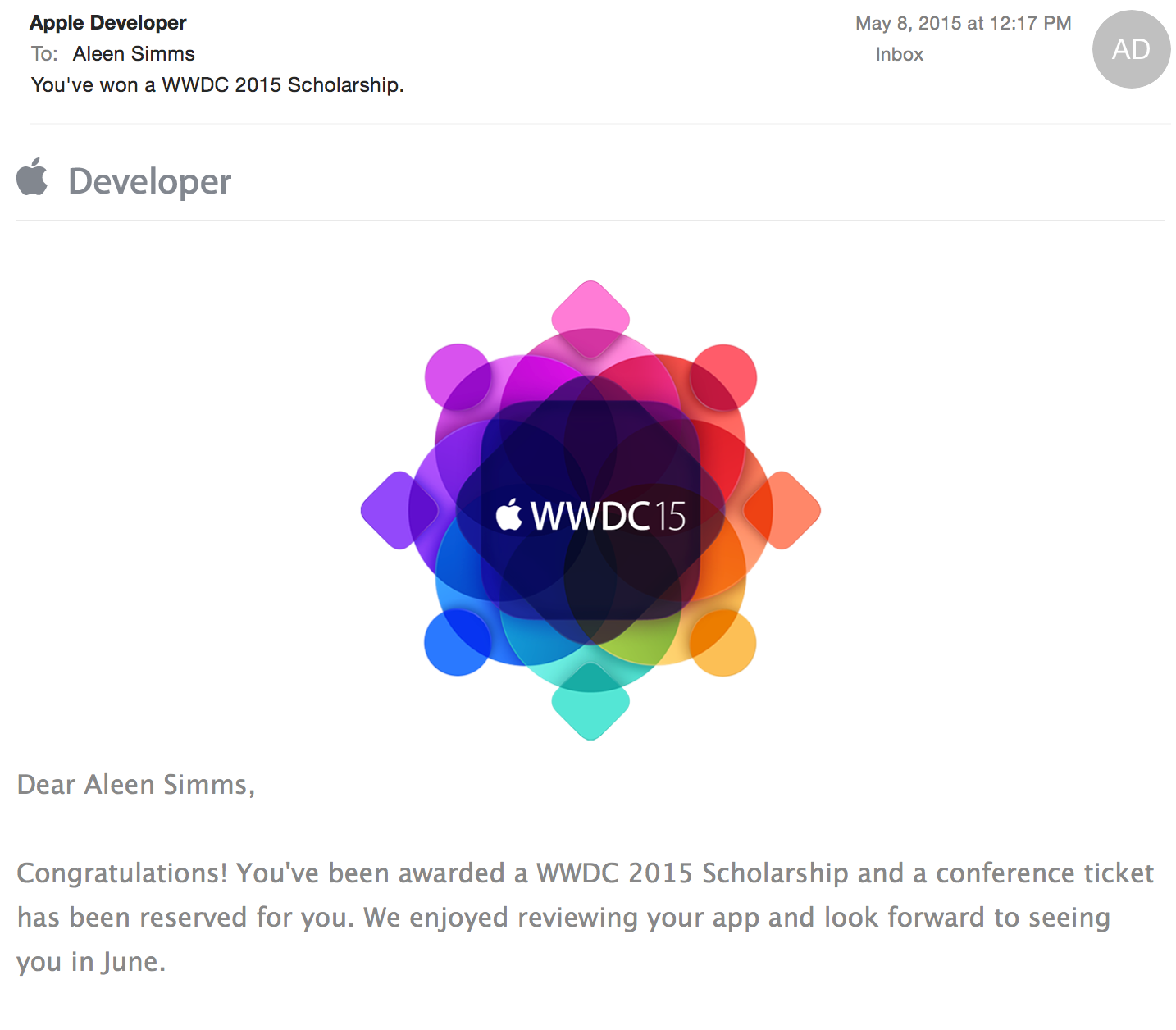 I've used the word surreal to talk about my week as a WWDC attendee over and over again, but it's the best I can come up with. Instead of Justin, I was the one rolling out of bed to attend sessions and meet people I'd heretofore known only online. After years of watching them online, I sat in the same room as a keynote.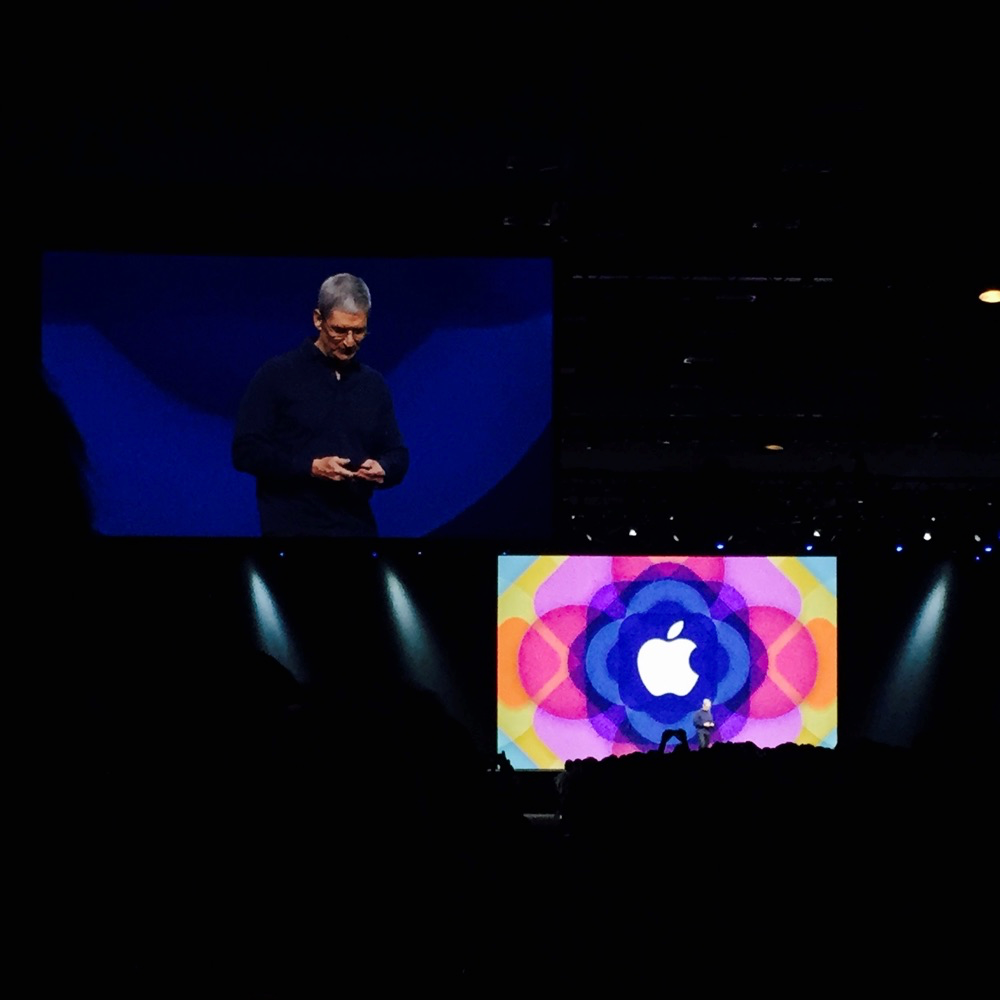 I even got a horrific selfie with Craig Federighi, Apple's Senior Vice President of Software Engineering at the WWDC Bash.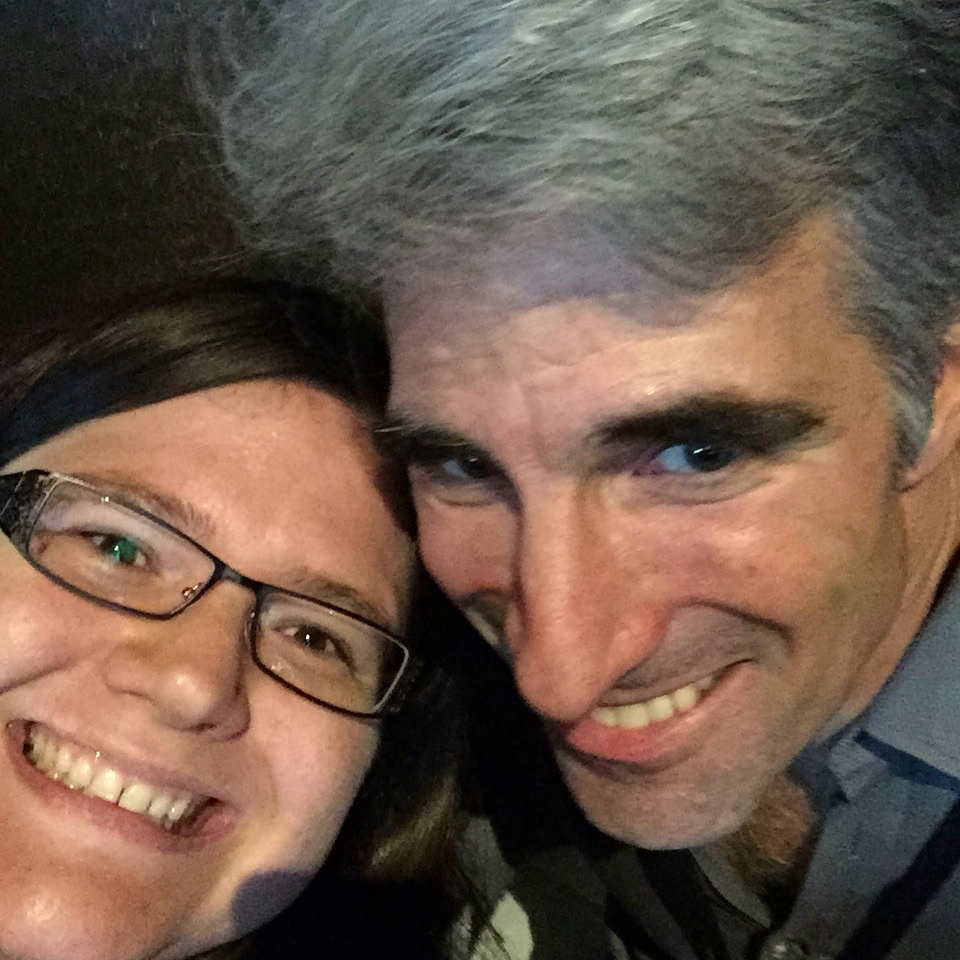 There were so many non-conference things to do: parties, fundraisers, wandering the town looking for late-night milkshakes (Mel's was always there for us)….
I spoke at AltConf to help people learn how to make tech more welcoming for everyone and appeared on a panel with Brianna Wu of Giant Spacekat and Jean MacDonald, founder of App Camp for Girls.
I even got access to the 1Password for iOS source code and made a few minor changes that'll be released in the next update.
Diversity was a hot topic this year. Formality varied from Christina Warren's exclusive interview with Tim Cook to my AltConf talk to conversations around town. While there were more women in attendance this year than in 2011 there were still very few of us, and I saw a whole lot of white people while wandering the halls.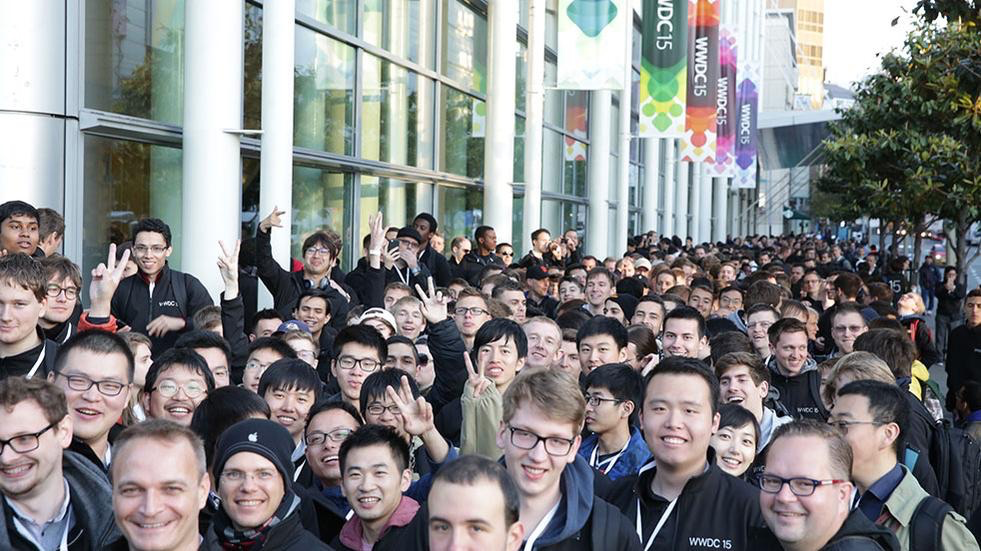 A beautifully staged picture was posted to Tim Cook's Twitter account on Monday, but it was hardly representative of the gender breakdown of scholarship recipients. I stopped going to to the scholarship lounge because it was full of teenaged boys and I felt like a complete creeper sitting in there. Girls were definitely awarded scholarships, but the disparity in numbers was pronounced.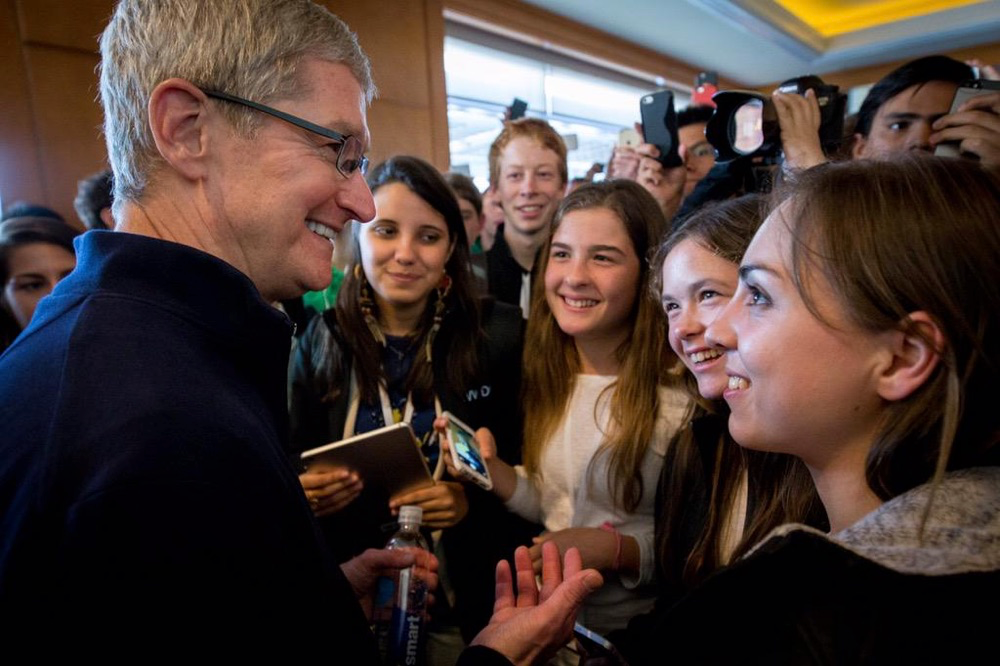 I'm optimistic, though. In the four years since I set my goal to attend the conference, gender diversity at WWDC has increased noticeably. Awareness is even greater now, and amazing programs like App Camp for Girls will only increase the number of young women applying for scholarships and pursuing development careers. I think we'll continue to notice a difference on that front. Over the next year, I'd really like to see the conversation shift toward including people of color more so that they can also see increased representation in technical spaces.
I'm truly excited to see where we will all be next June, and I'm so grateful for the opportunity to fulfill one of my dreams. My thanks to Apple and its employees, who I know worked hard to make the event memorable for us all.