I was laying in bed one night a few months ago when it hit me. My next iPhone was probably going to be the 6 Plus sized device.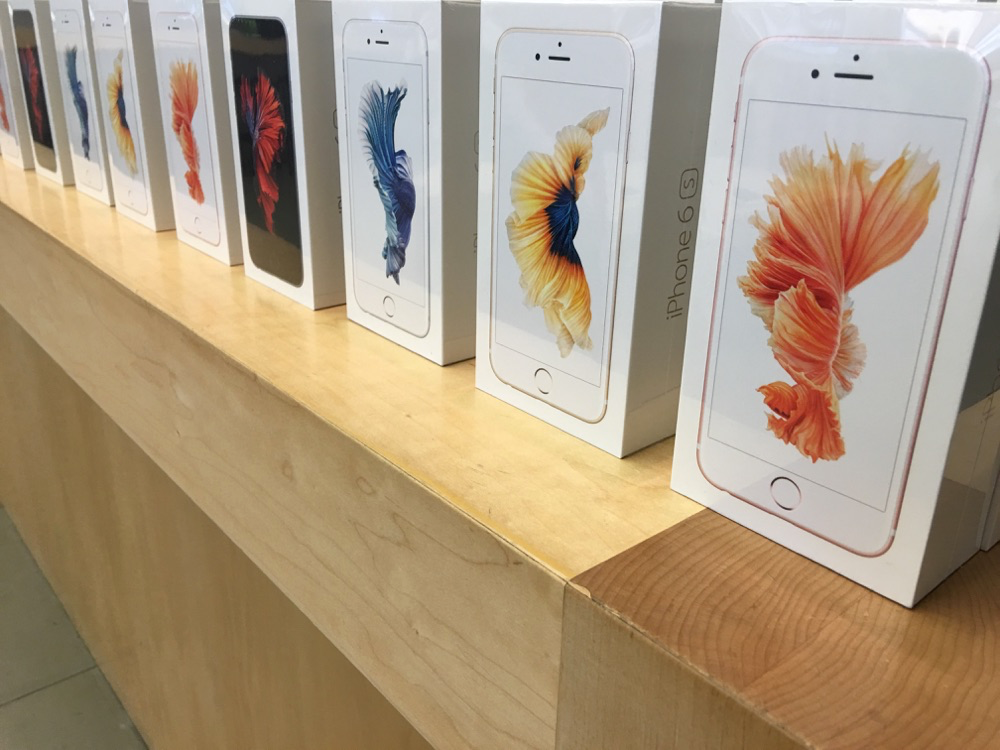 Now, when I say, "It hit me," I mean it literally. I was reading on my iPhone 6, tried to turn the page, and dropped all 4.55 ounces of glass and aluminum on my face. This had happened numerous times in the eight months I owned the phone, but for whatever reason that incident was my turning point.
It seems fitting that books were the catalyst for my decision. I've always been a voracious reader; however, my time to do so is limited nowadays so my time immersed in other worlds is precious. I love my Kindle Voyage for novel consumption, while Justin prefers iBooks. Books we're both interested in are obtained in Apple's ecosystem and must be read on OS X or iOS, so I do a fair amount of my reading on my iPad or iPhone.
When I've used the iPad mini 2 as a bedtime reading device, it's been frustrating. It's just a bit too big for me to palm comfortably and grasping it on the side or corner results in a slightly wobbly tablet and bad reading experience. While I can hold iPhone 6 in one hand, it's nearly impossible for me to reach across the screen with my thumb to turn the page, which means that both hands have to be free to do much of anything.1 Furthermore, the number of times I've dropped the phone on my face proves that I really needed to use my other hand to steady the device anyway.
It took a few days before I voiced the thought out loud, during which time I really examined the way I used the iPhone 6. As it turns out, I almost never used it one-handed. Instead, I used my four left fingers as a platform on which to rest the phone and would scroll, swipe, or tap with my right index finger. That's also how I did the majority of my typing, with the occasional assist from my left thumb.
Pockets were also not much of a consideration. When the bigger phones were announced last fall, I was concerned that the iPhone 6 would be too big to fit comfortably in my front jeans pocket, where my cell phones have lived since the early 2000s. As it turns out, I was right. It didn't take long before I mostly abandoned my front pocket and started carrying my phone either in my hand or back pocket, removing it when I sat down. My phone only goes in a bag when I'm making my way through airport security.
The final thing to think about was work. I'm a writer embedded in an iOS development team, and I found myself wanting an iPhone 6 Plus numerous times in the process of testing and documenting new features. I was hoping that I'd be able to hold off on getting a new phone for another year but 3D Touch seemed like a game-changer to me, especially considering some ideas I have. Sure, I can use Simulator to test using a variety of iOS device sizes, but nothing beats using new features on the phone itself. I'm a much better technical writer when I interact with apps as they're meant to be used.
There were other more minor considerations, too. The camera is slightly better than the one on my iPhone 6 and it has image stabilization. My hope was that the larger phone would result in more accurate, less frustrating typing. Battery life on the bigger phone is considerably better, and I often found myself plugging in the iPhone 6 to make it through the day. Having a faster phone with more RAM was icing on the cake (or in the macaron, maybe?).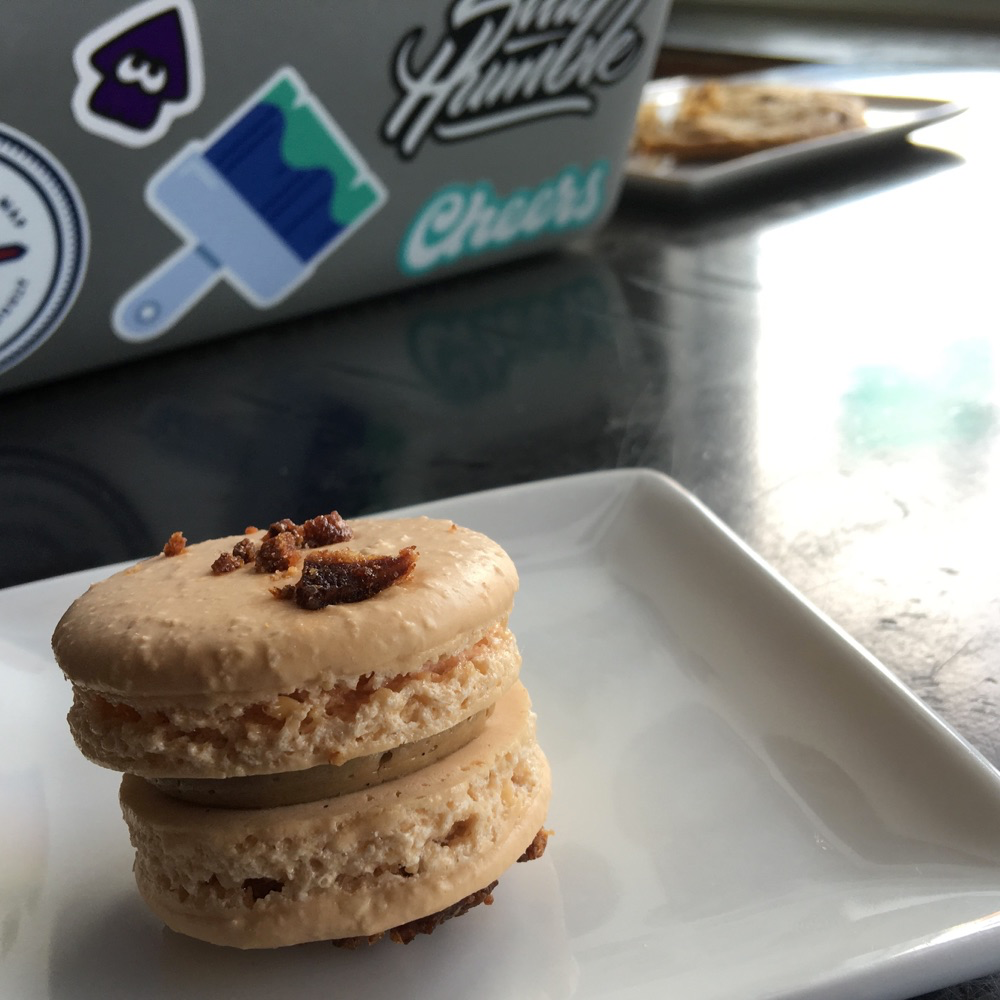 It hasn't quite been four days since I got the iPhone 6S Plus and I'm pleased so far. In fact, I was delighted from the moment I unboxed it, once I got past its much more considerable heft. Touch ID is nearly instantaneous and now that I can use 3D Touch to move the text cursor and select blocks of text, I'm in love. I thought that I'd have an occasional twinge of doubt about the larger form factor, but so far I'm all-in with no regrets.
And, for the first time ever, I have composed an entire blog post on a touch-screen device. Prior to the iPhone 6S Plus, I didn't think that was something I'd ever do.
Tapping the glass with my nose to turn the page was disruptive and inconvenient. I tried it, but just the once. ↩